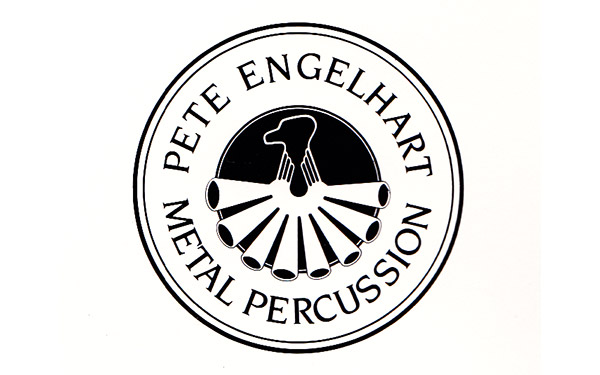 8/20/21 NOTE : Pete has a large number of orders inhouse right now, so we are not accepting new orders at this time. Please check back or email for more info.
Tiburon (Shark) Bell
Can be used like a cowbell. Loud, Dry and Cleaner sound than a cowbell. Handheld or Mountable.
$80.50
Videos & Additional Photos