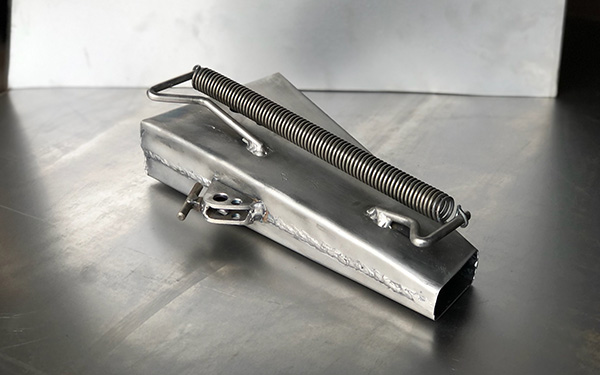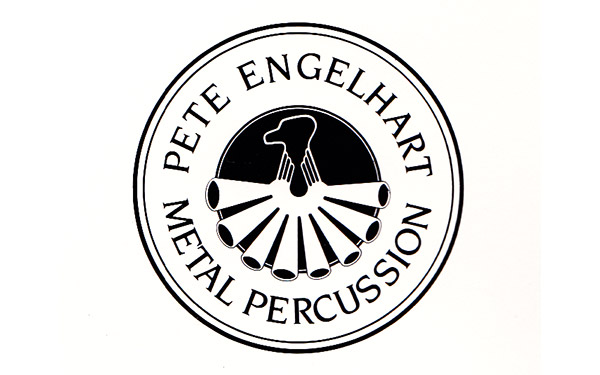 8/20/21 NOTE : Pete has a large number of orders inhouse right now, so we are not accepting new orders at this time. Please check back or email for more info.
Reco Reco
A sound chamber with two tight springs drawn across its body. Sound is created by striking or scraping the 2 springs creating a natural reverb sound. Mountable
Best Seller. Iconic Pete Engelhart instrument.
$90
Videos & Additional Photos