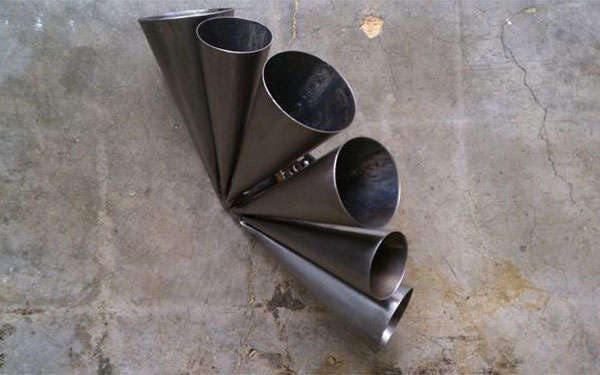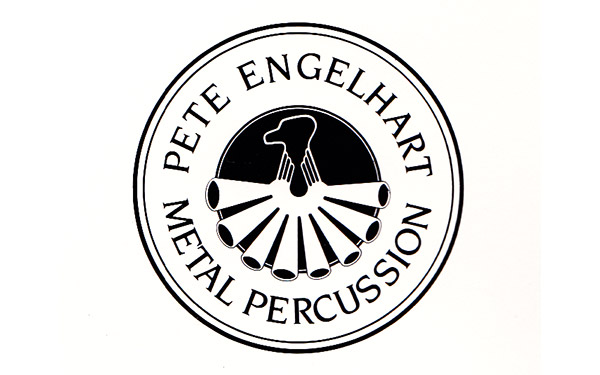 8/20/21 NOTE : Pete has a large number of orders inhouse right now, so we are not accepting new orders at this time. Please check back or email for more info.
Blossom Bell
Six conical bells connected in a fan shape. The bells are tuned from A to the octave above. The intervals are chosen by the maker. Mountable or can be placed on a table for playing.
Long, sustaining chime-like sound.
Sorry ... Not Available at this time
$322
Videos & Additional Photos