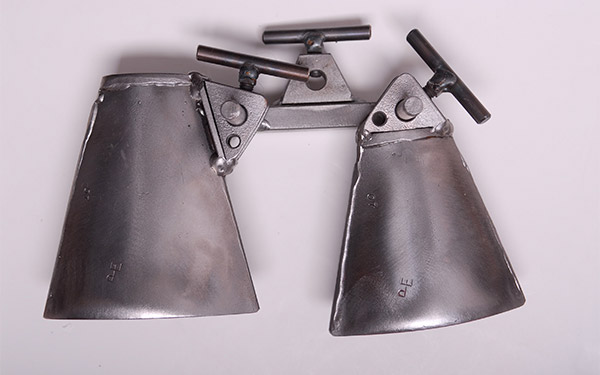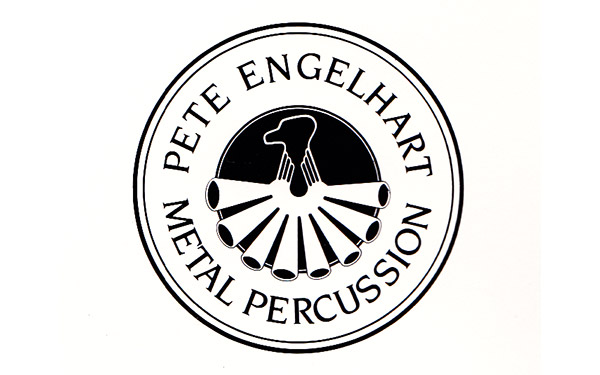 8/20/21 NOTE : Pete has a large number of orders inhouse right now, so we are not accepting new orders at this time. Please check back or email for more info.
Clave Set
A beautiful set of high and lower pitched hand made clave bells. Dry, "hardwood" sound similar to a clave block. Strong. Loud.
with mounting bracket.
$103.50
Videos & Additional Photos